What Our Customers Are Saying
Hear from customers like you.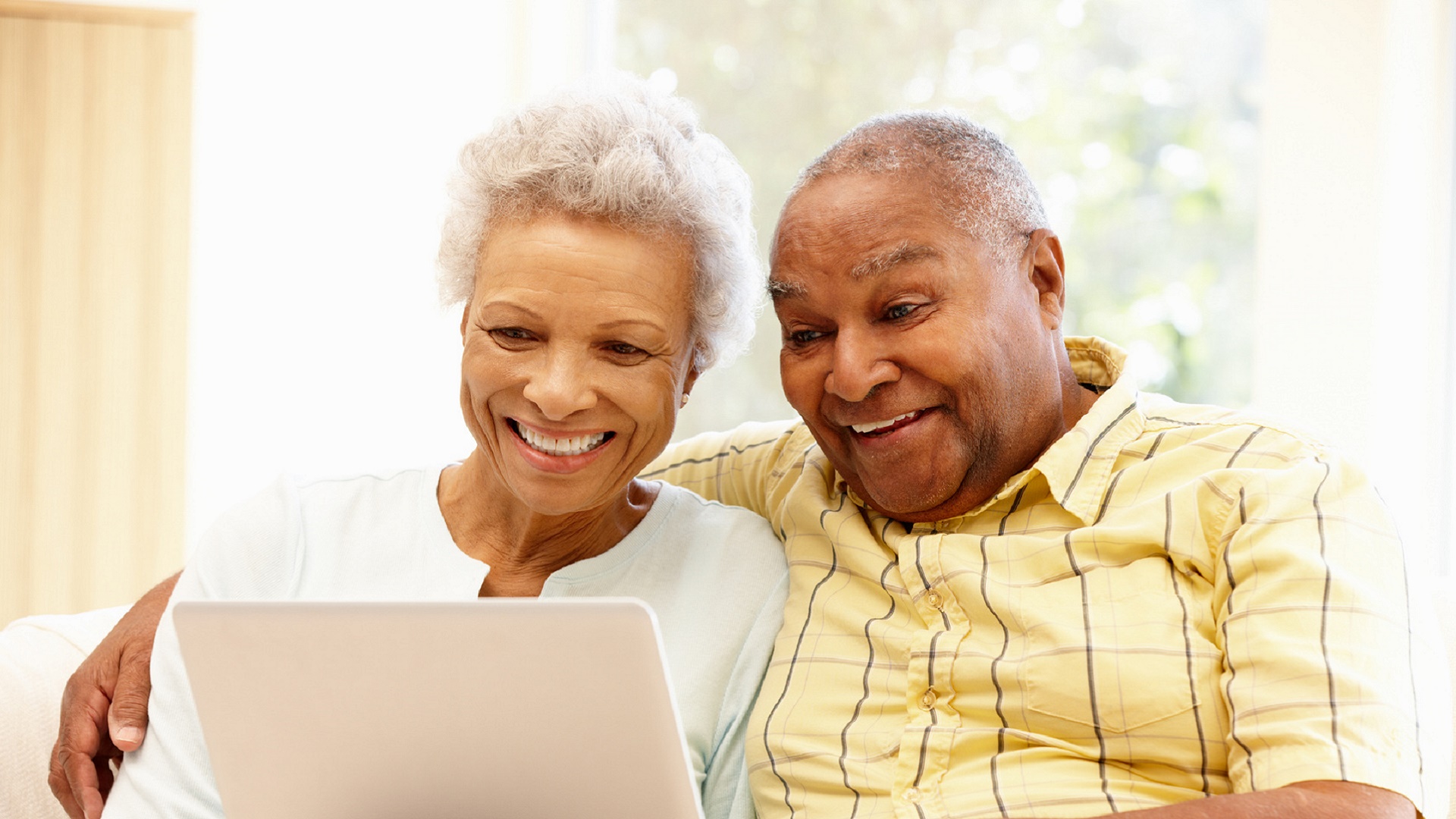 "Contacting you was one of the best financial decisions I ever made. And not just because I saved so much money, I actually understand what I'm paying for now." 
Susan W., Lafayette, LA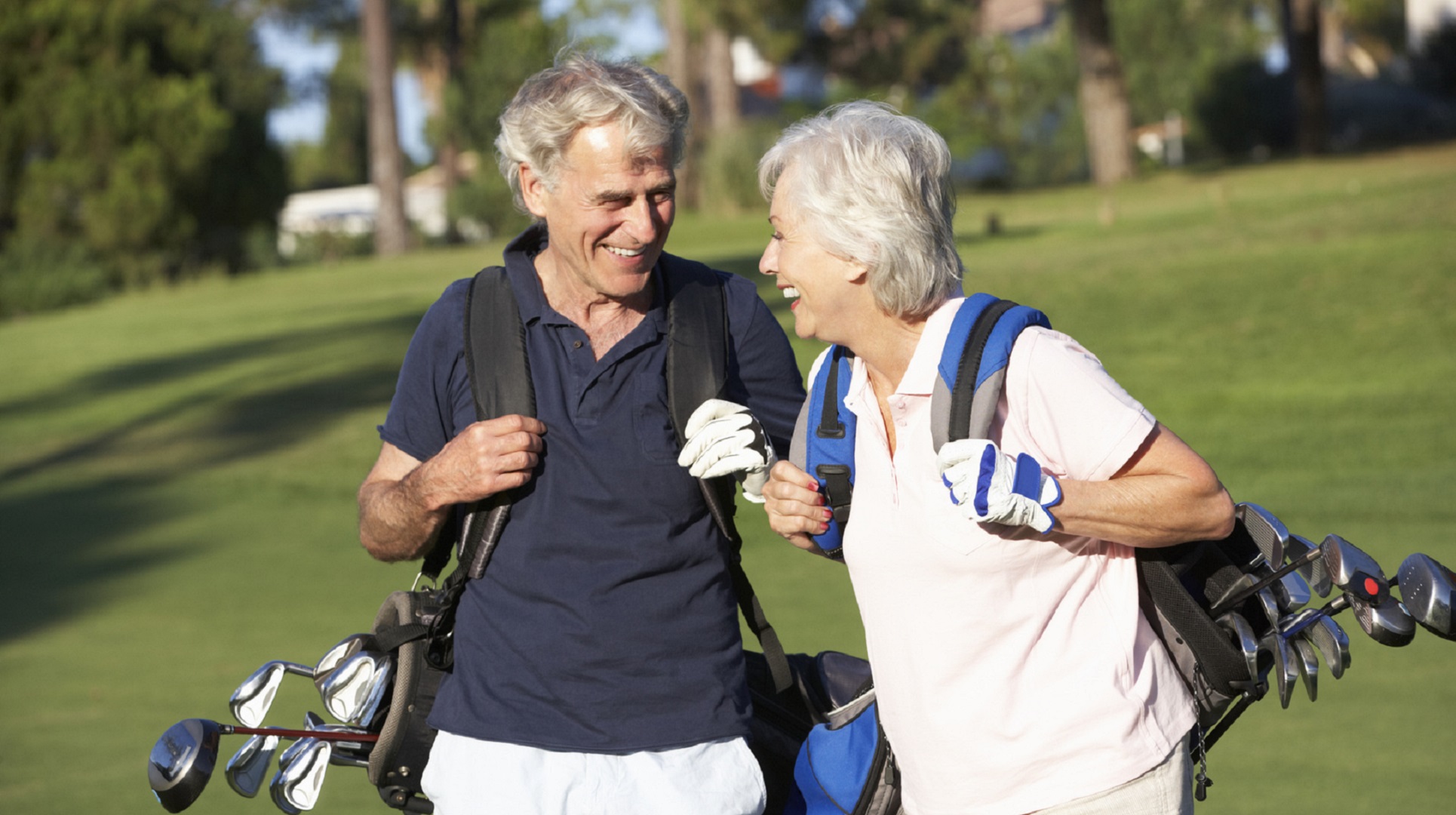 "I have so many different things to worry about right now. It means so much to me that I can trust all of this to a team I can trust 100%. Thanks to all of you."
Mike M, Baton Rouge, LA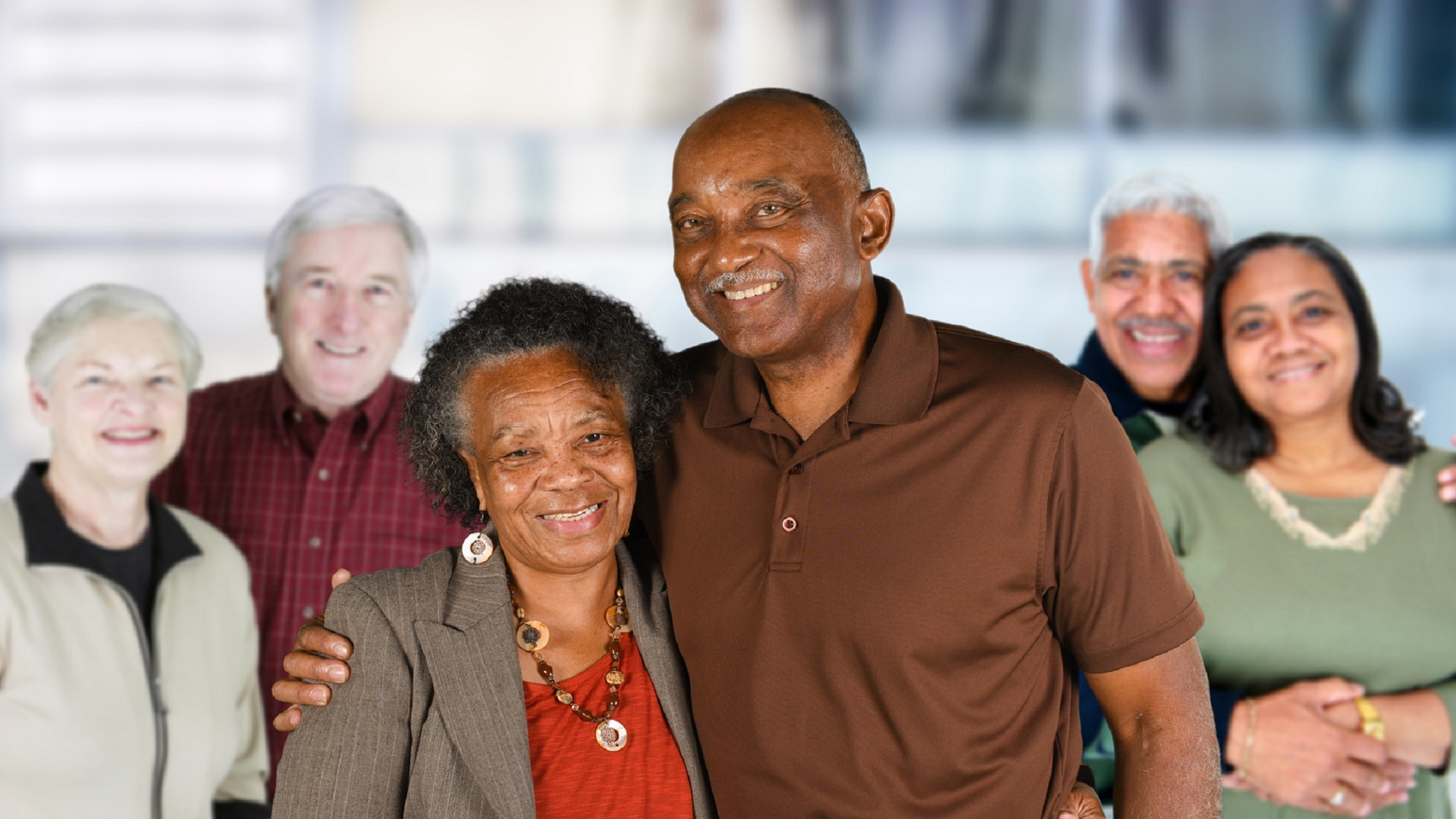 bVery nice agent and informative information. They helped me select my medicare advantage plan. The process couldn't have been easier. Five stars!
Miles D, New Iberia, LA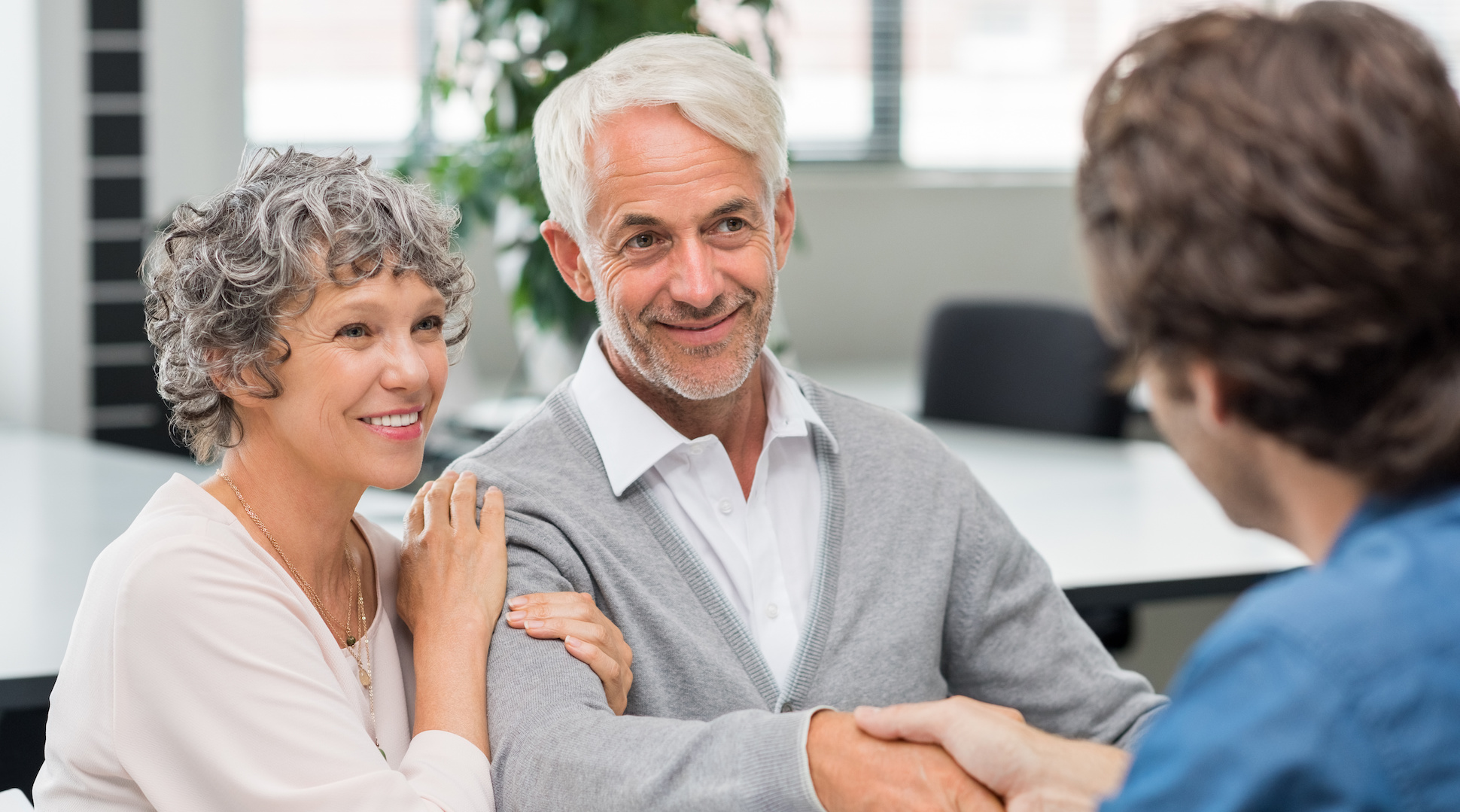 "If you're considering doing business with these guys don't waste your time going anywhere else. They're the best in the business. Call them today - you won't regret it."
Ida Warner, New Orleans, LA